Quality Supplements and Health Foods
Nutri-MX 35% PROTEIN BAR is a high protein bar, which is ideal for those looking for a healthy snack.
An amazing high protein bar, of excellent taste and performance.
It is a practical and ideal solution to supplement the protein of your diet.
In wonderful flavors that will surprise you!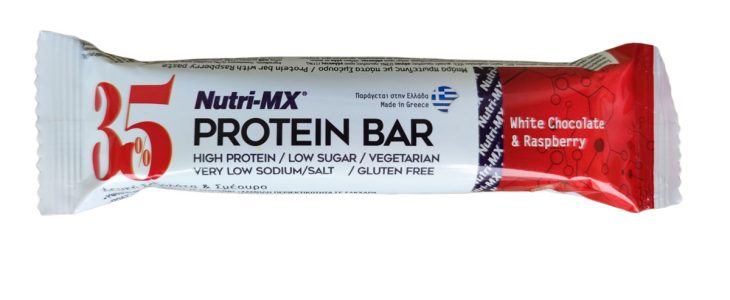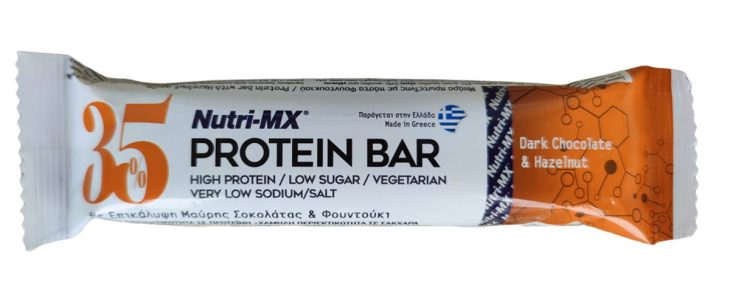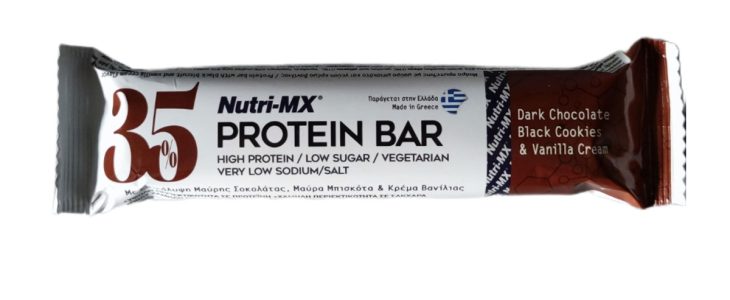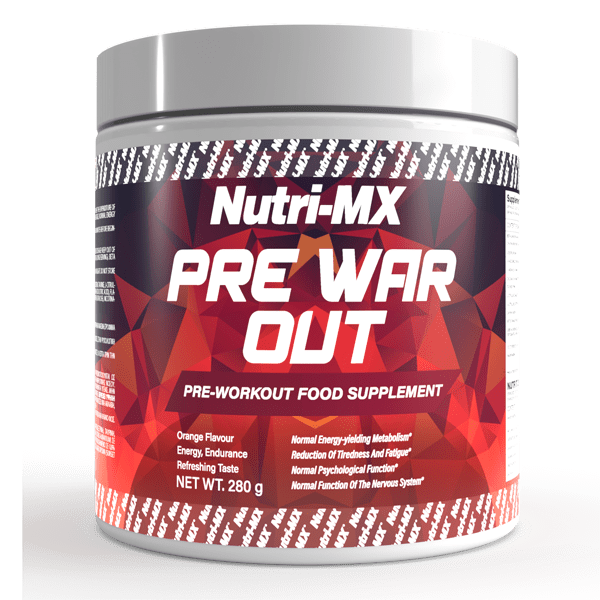 Nutri-MX PRE WAR OUT is a powerful type of Pre-work that helps you prepare for your personal WAR with your goals.
Nutri-MX amino acids contain a ratio of the amino acids leucine, isoleucine and valine, which in combination improve the results in building muscle and energy, but also have a natural, specific balance in the muscles.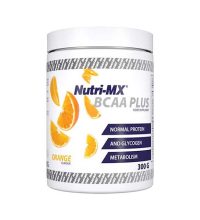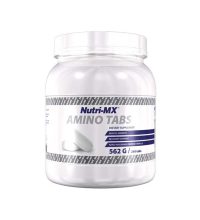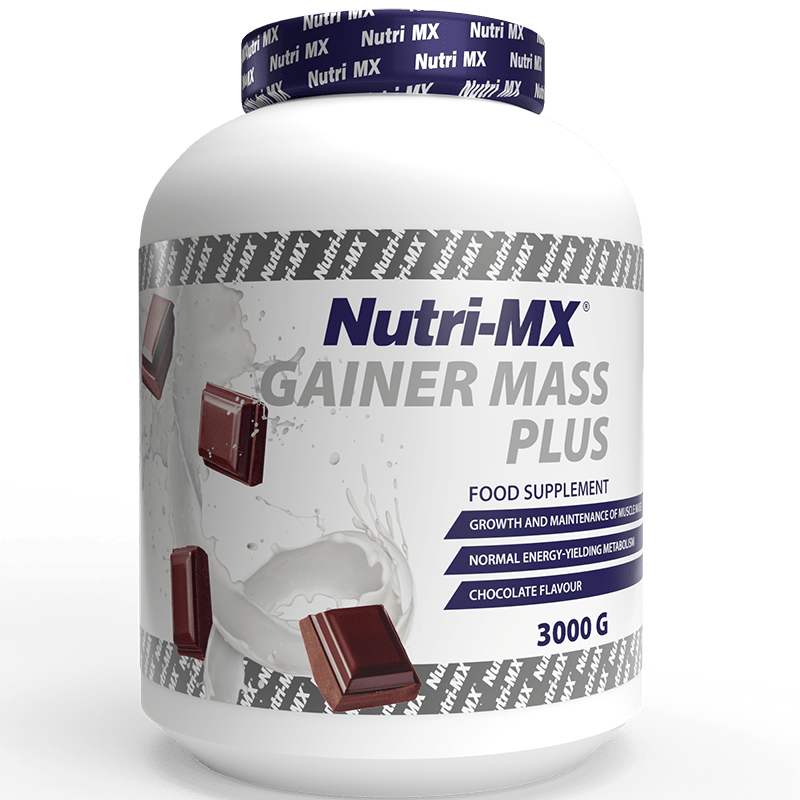 Proteins are a key component of muscle tissue and help maintain and repair cells and tissues in our body. During exercise, protein reduces the loss of muscle mass, accelerates recovery and contributes to the growth of lean muscle.